Rack-it's Belt Clip in Black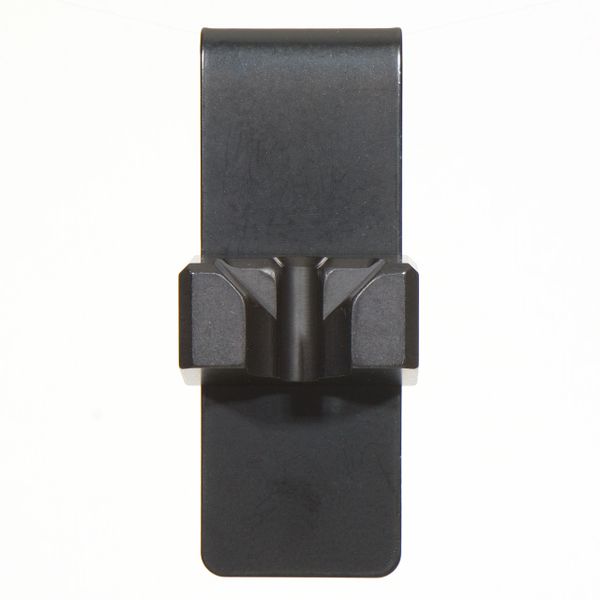 Rack-it's Belt Clip in Black
Perfect for keeping your Rack-it slide assist device with you wherever you may go.  It will always be by your side.
Sizing:  1/2" fits Micro Compact Models
            5/8" fits Standard Models

            3/4" fits Heavy Over-sized Barrel Models

*see Specifications tab for "Recommended Size" lists
Make sure to check out the "Special Deal" tab on the Home page before you order!